Tigh-Na-Mara
3 day group motorcycle trip with Meredith to Parksville, staying at the Tigh-Na-Mara spa and resort.
We packed and rode north, taking Highway 1 north to Nanaimo, then through downtown Nanaimo and north along the coast. Starting again on Highway 1 we turned off to Nanoose Bay and rode through Dolphin Beach. We stopped at Moorecraft Regional Park to kill some time as we were too early for check in.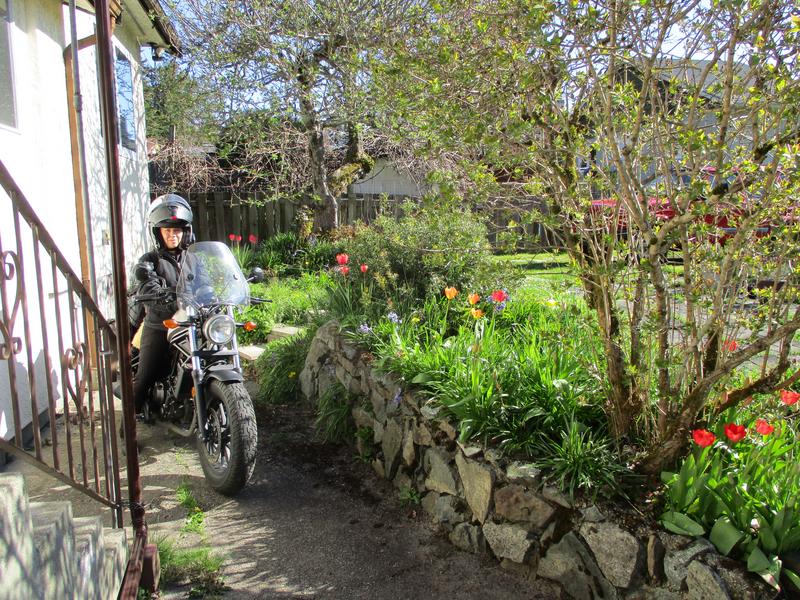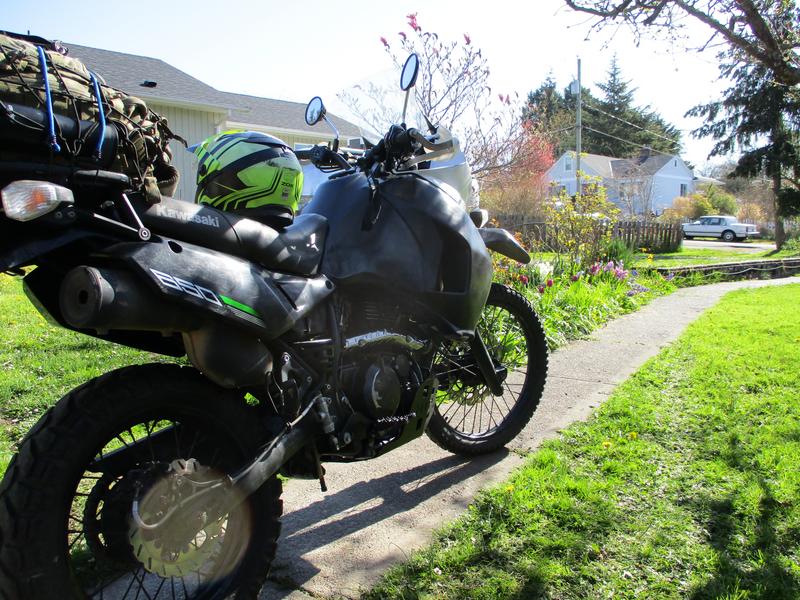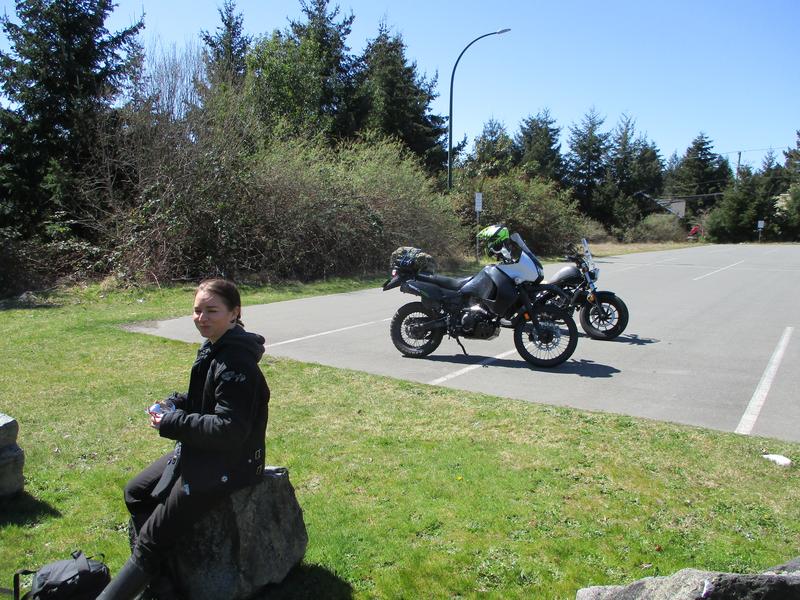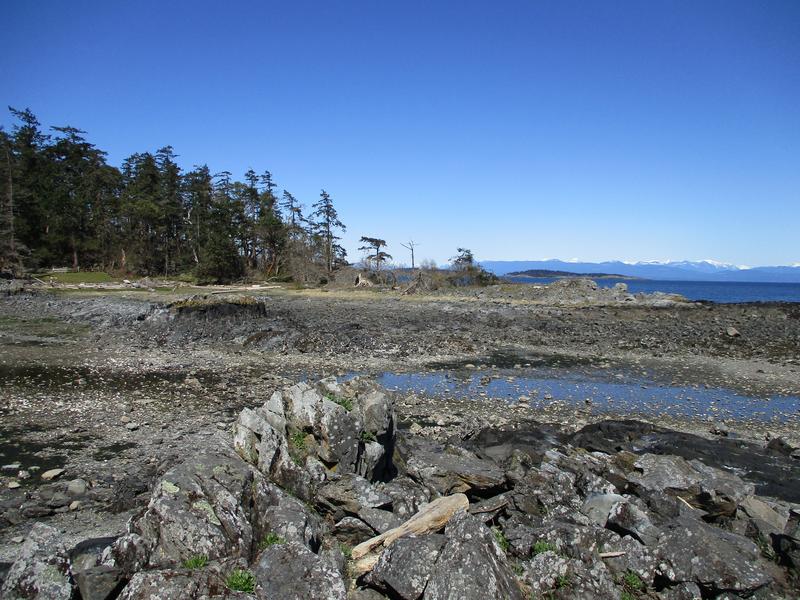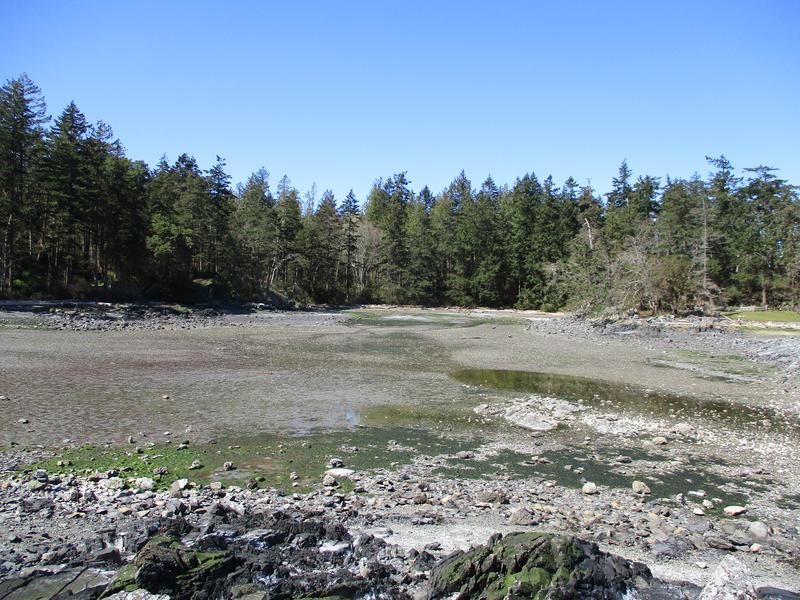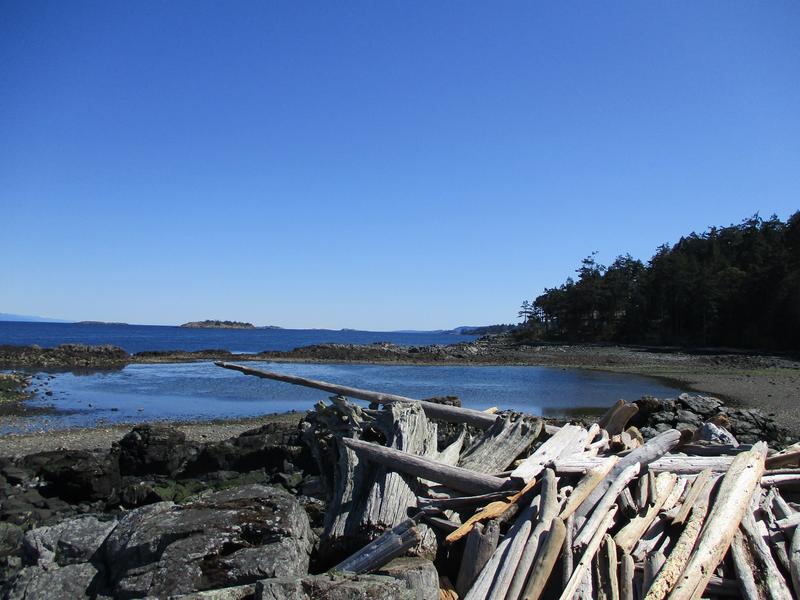 Our accomodations were a small 1 bedroom full scribe log cabin. The construction was well done, and I wondered if Alan Mackie had influenced it. Alan Mackie was a Canadian log home enthusiast, now dead, who had a school of log home building in Parksville at some point.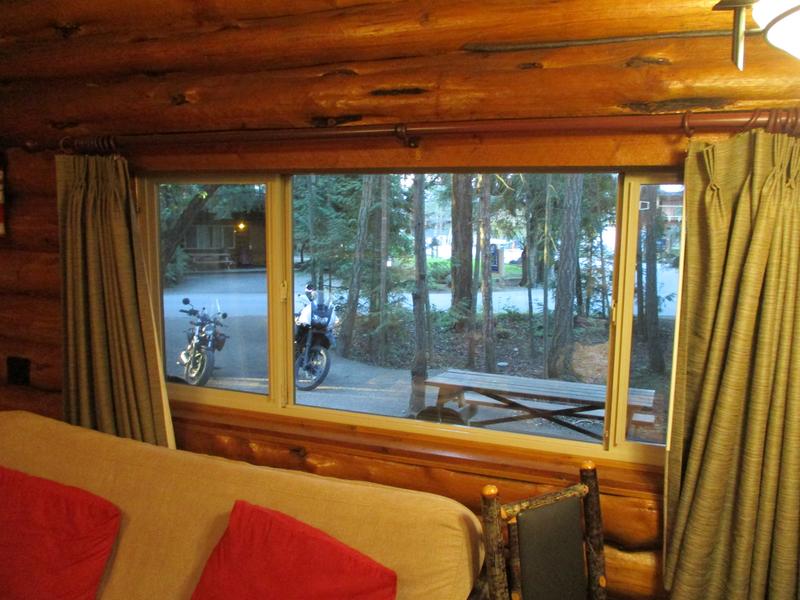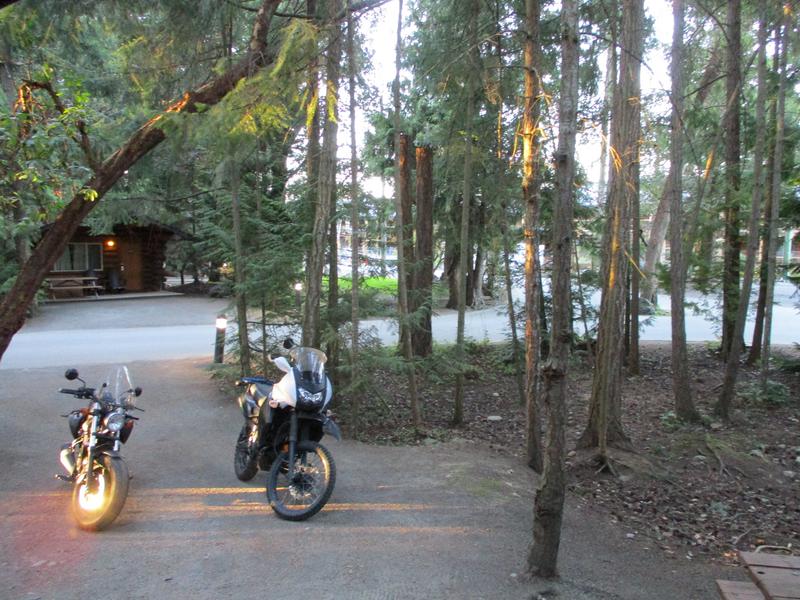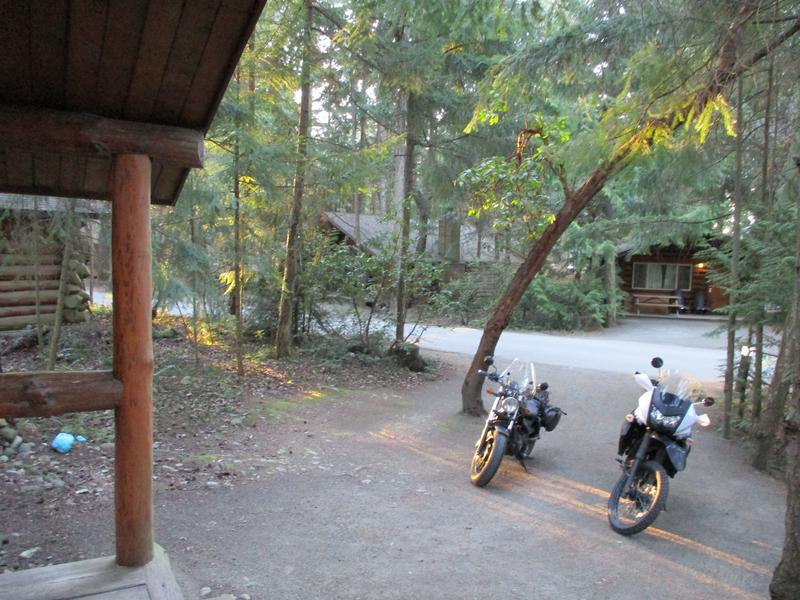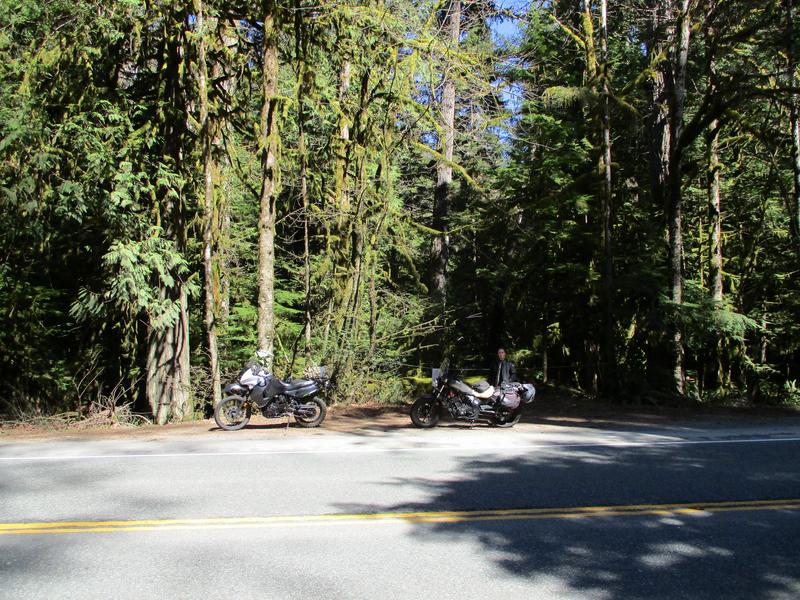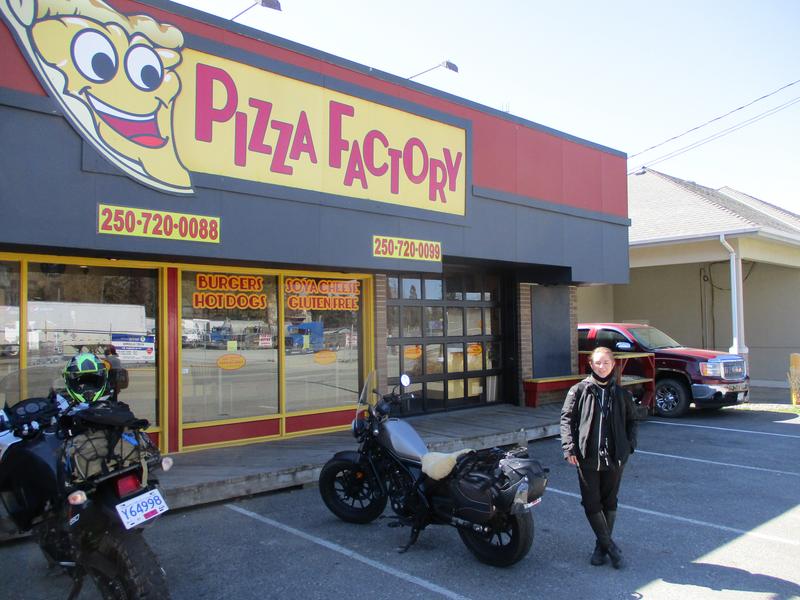 This was my first trip after the transmission replacement and I was worried about it. This was the cleanest this motorcycle has been, and will be, for a long time.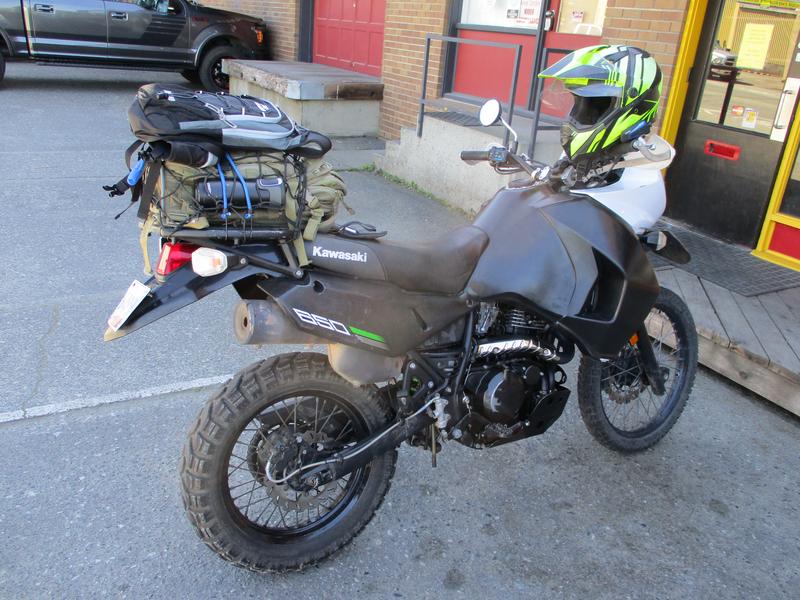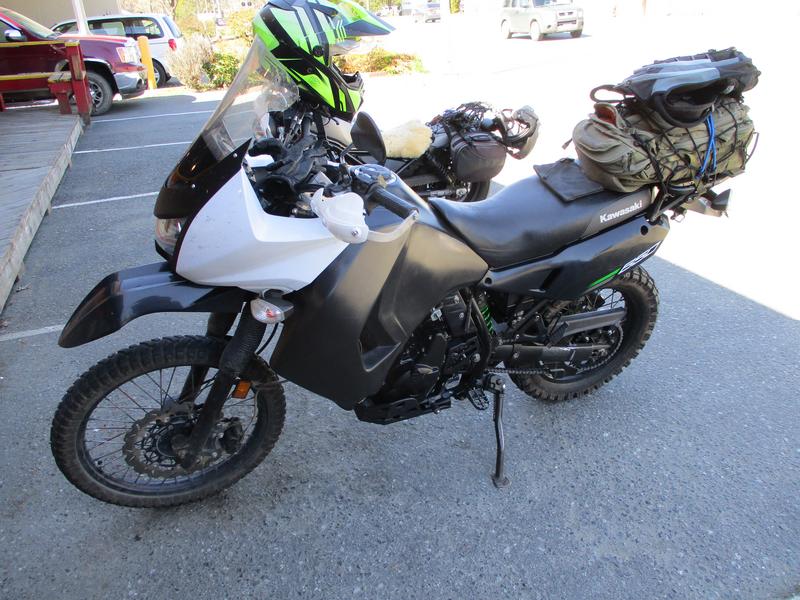 On the second day we rode out and around Port Alberni on Highway 4 stopping to see Grand Central Lake. Unfortunately Cathedral Grove was closed.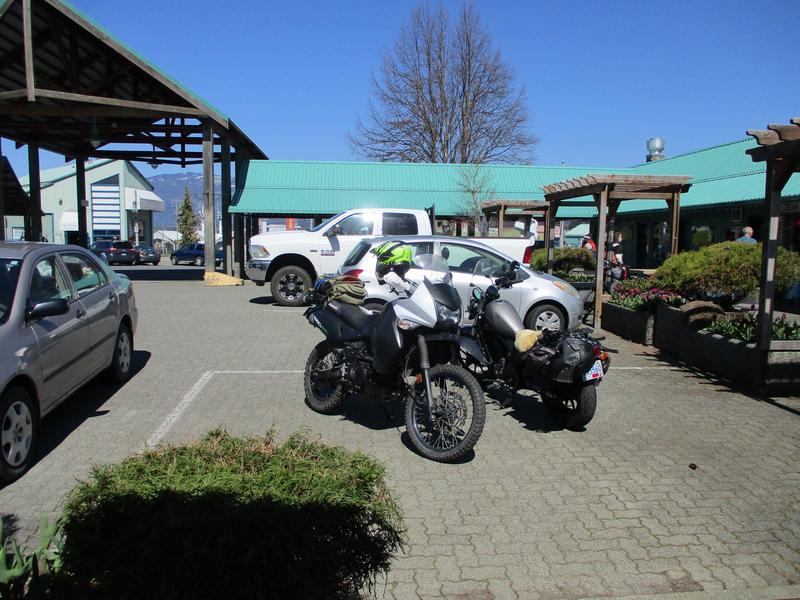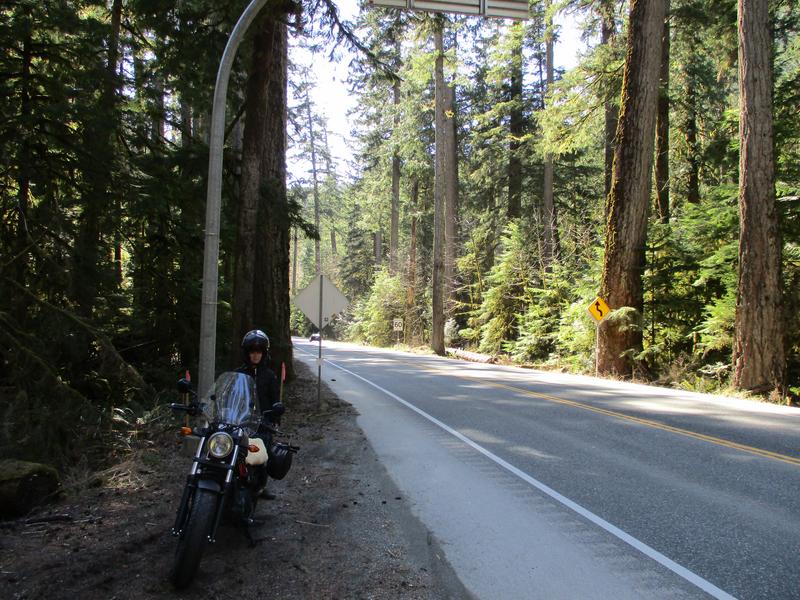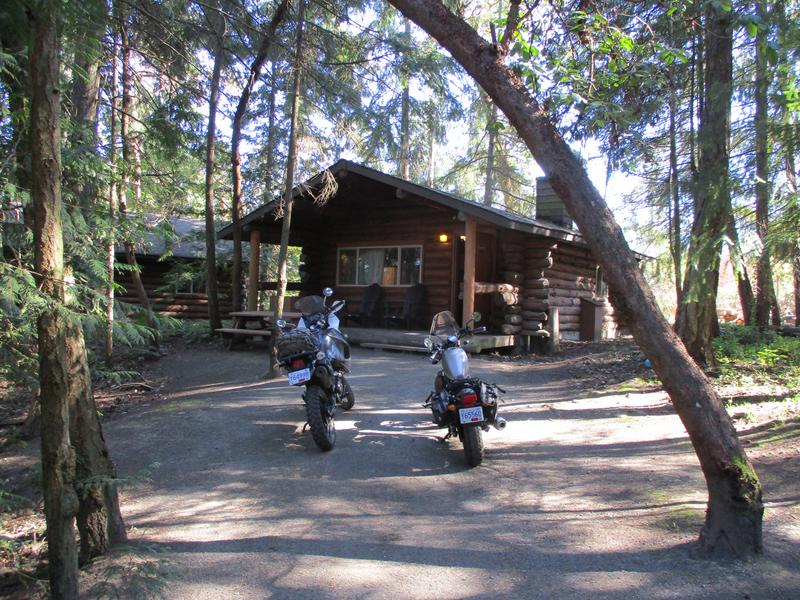 The third day we rode home, taking the backroads through Nanoose Bay, Nanaimo, Cedar, Ladysmith, Chemainus, Crofton and Cowichan Bay.
You can stop reading here. These are detail pictures of the cabin for my use later.